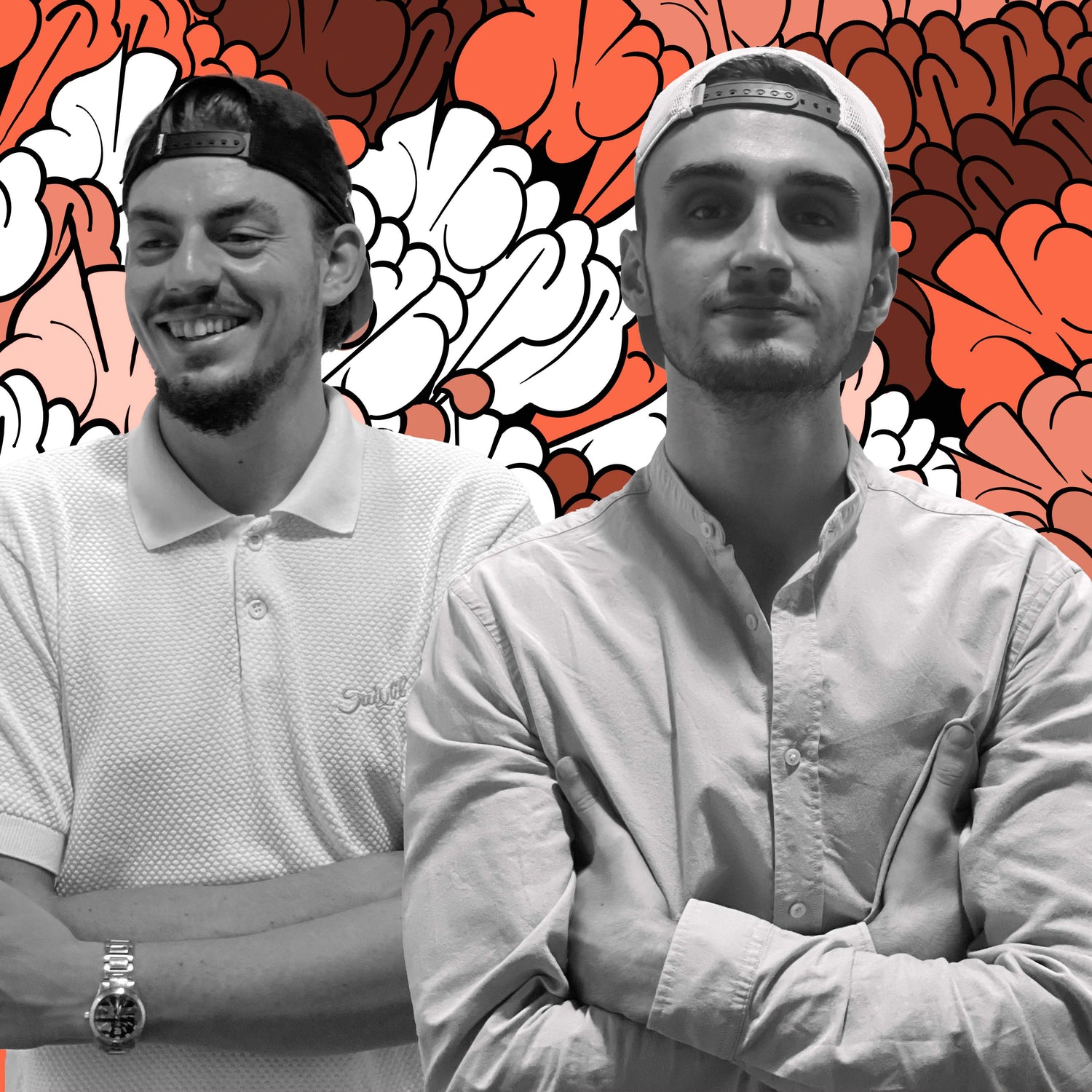 Our Story
The brand was born towards the end of the pandemic and was originally planned to launch as an NFT collection. After facing many adversities the two founders decided to put the last resources they had left into launching an augmented physical clothing Brand instead. 
"Since day one, both of us wanted to create a timeless brand that is truly authentic. We're proud that NEWAVE can encapsulate local street culture. We feel lucky to be trusted by the underground scene and that we're getting a chance to promote it to a wider audience."
XEME
Hong Kong-born graffiti fanatic. Xeme is known for his pixel-like style & infamous X signature. collaborating with the likes of Audemars Piguet or Stock X.
Instagram
DRE
Montreal-based street artist, Dre is the father of Earth Crusher. Infamous character depicting capitalism and the lure of profits.
Website